In today's time when the population from all over the world is using the internet and are available on social media and the number is increasing day by day.
So, where too much audience is available why brands will not come, Brands will come to advertise on such platforms but they will need the best images, posters, banners, merchandise, and many more things.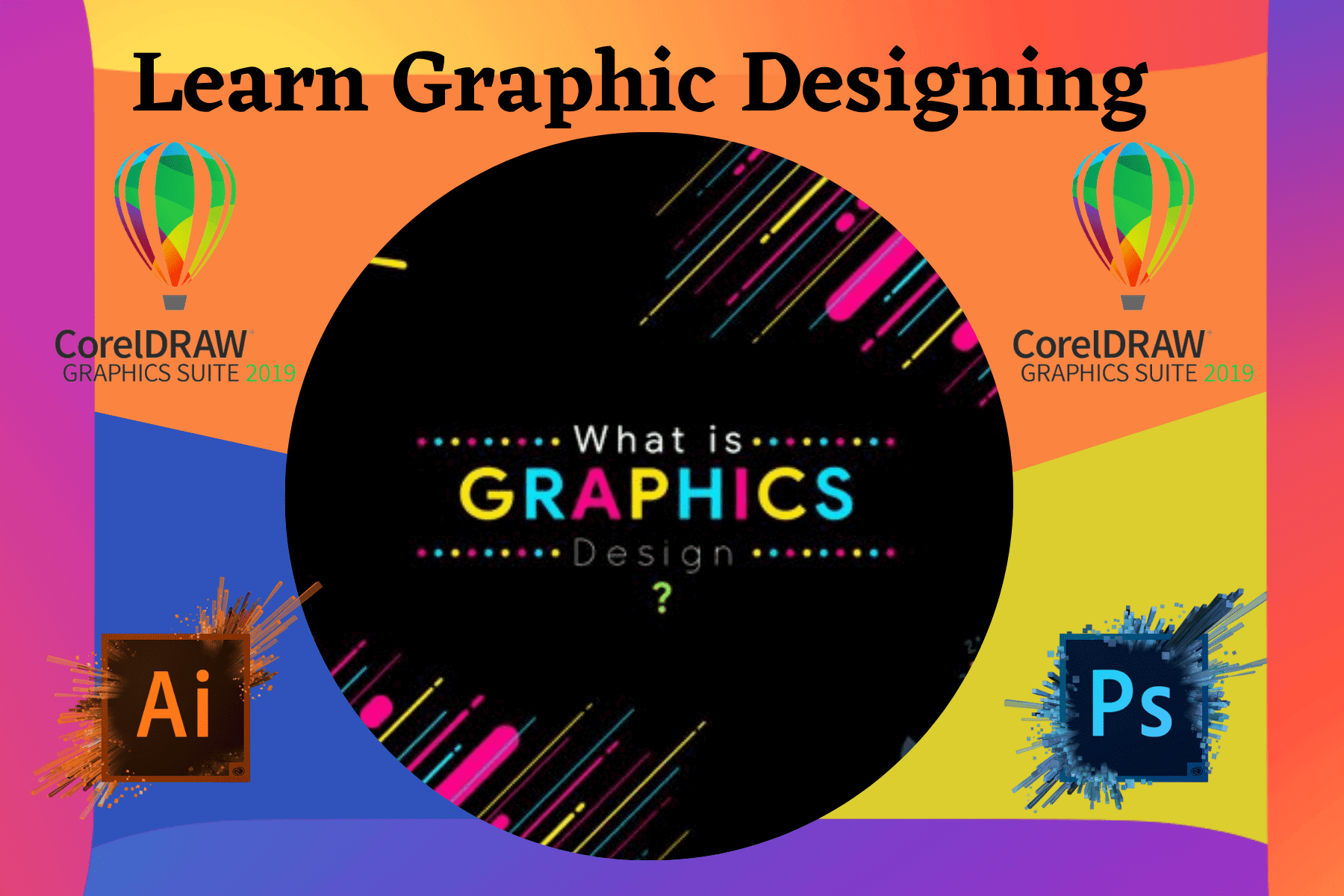 Who can give it to them, it is you as a graphic designer and to give them value in exchange for the money you first need to learn graphic designing?
In SEOWiders InfoTech we have this full stack graphic designer course for you and we do not teach you how to use tools we will teach you how you can create creative ads, banners, logos, posters, and many more things.