Today pictures are speaking, if anybody is going somewhere, they take photos of travelling , the place they reached. Nowadays peoples are not seeing through the eyes of phone they do not see the view of the place they first click the pictures of that place and share it on social media then they will enjoy the view.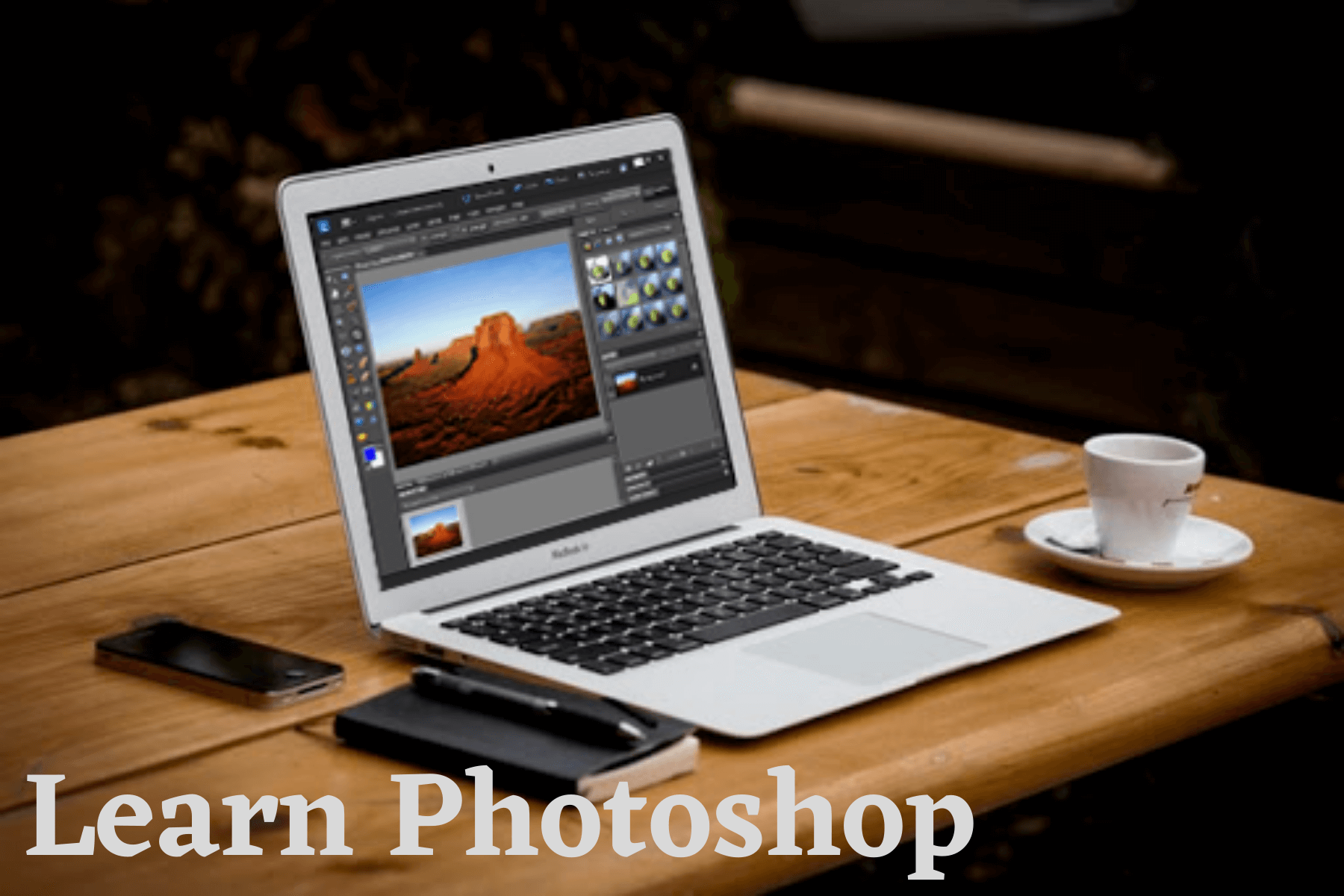 In this boom of social media, are lot of people there who are getting famous from social media every 1 out of 10 people is a social influencer and growing their business. If they want to grow they have to post the best images but 90% of them do not know how to edit this. So, they outsource their work to freelancers. And if get that work you can\ work in dollars.
In SEOWiders InfoTech, we will teach you the detailed practical work of Photoshop. We will start from a beginner level of photo editing to expert level of Editor. And at the end of course you will become a certified editor.