Today we can see that the interest of people is shifting from reading articles to watching videos, and we all know that interest of people will decide the marketing trend and it interest of people is shifting so we also have to shift from blogs to videos.
In SEOWiders InfoTech, we will teach you the best content you can get. We will teach you how to select your niche, which platform is best for you, how you can make ads for business around you. How you can convince clients to give order to you not to your competitor.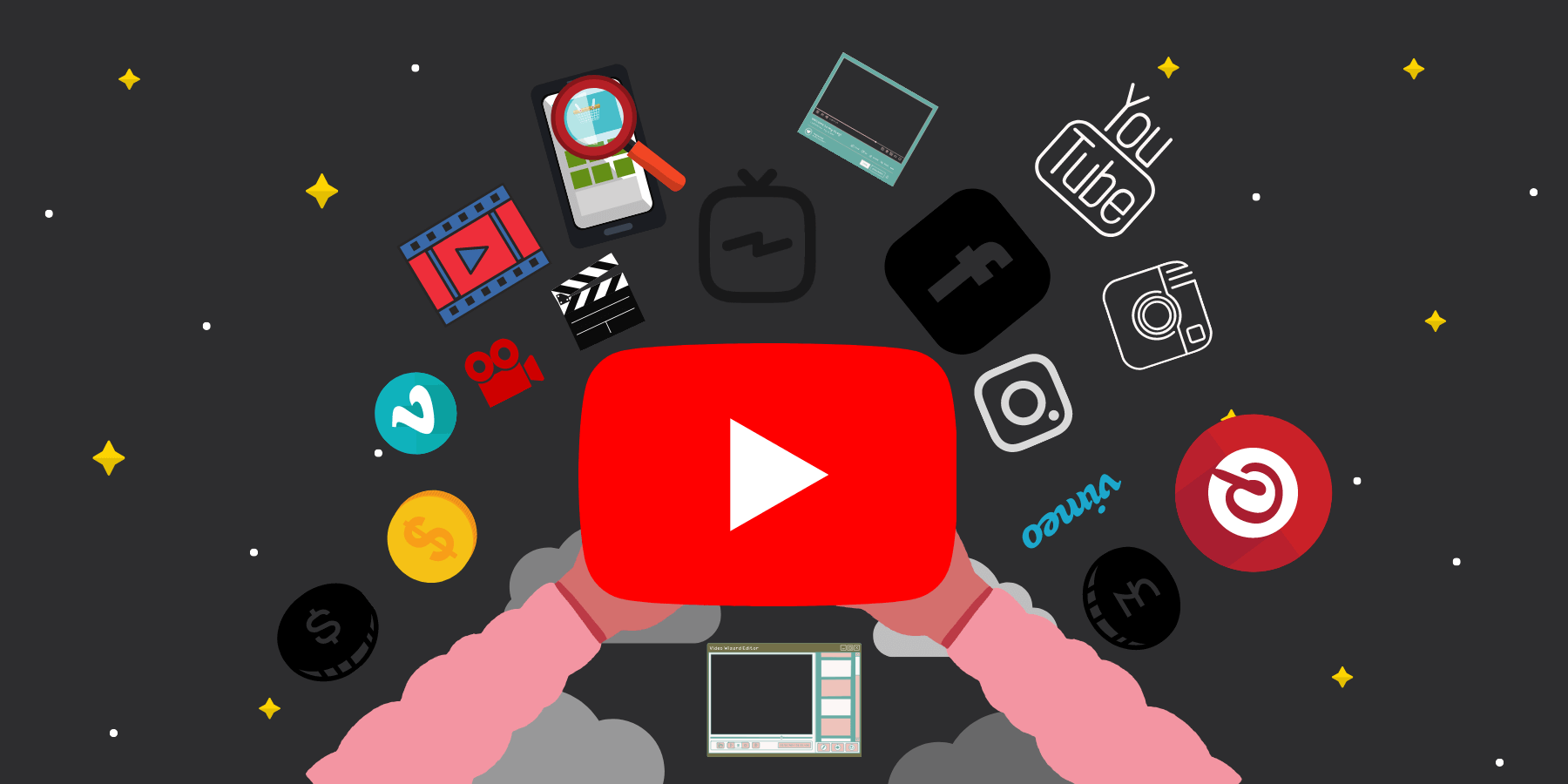 This Course is available in both offline and online. Online does not means recorded videos, we will take your live sessions via different platforms like Google Meet or Zoom.