In this Time when everybody is on Social Media competition is going too high that we cannot think of it. Nowadays every business is trying to get more sales and when too much users is on social media why not we help the business to grow on Social Media Organically in the exchange of money. This full process is known as Social Media Optimization.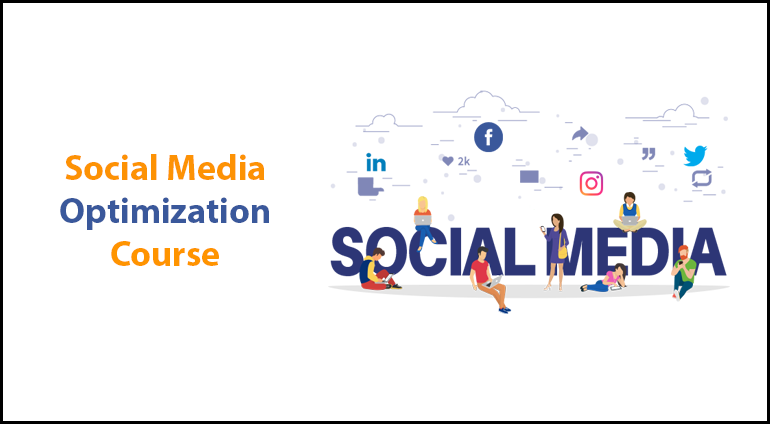 In SEOWiders, we will teach you how to boost yourself on social media, how to boost any business followers and reach organically, and how to get clients whom you can work for.
We provide this full course offline in our institute and online, not recorded videos, we will provide you live one on one, interactive classes.