Mail Marketing or E-mail Marketing is the most trending and valuable work to remarket your or your client's services. It is majorly used by businesses to retain their old customers again by telling them their new product or services in an attractive mail template.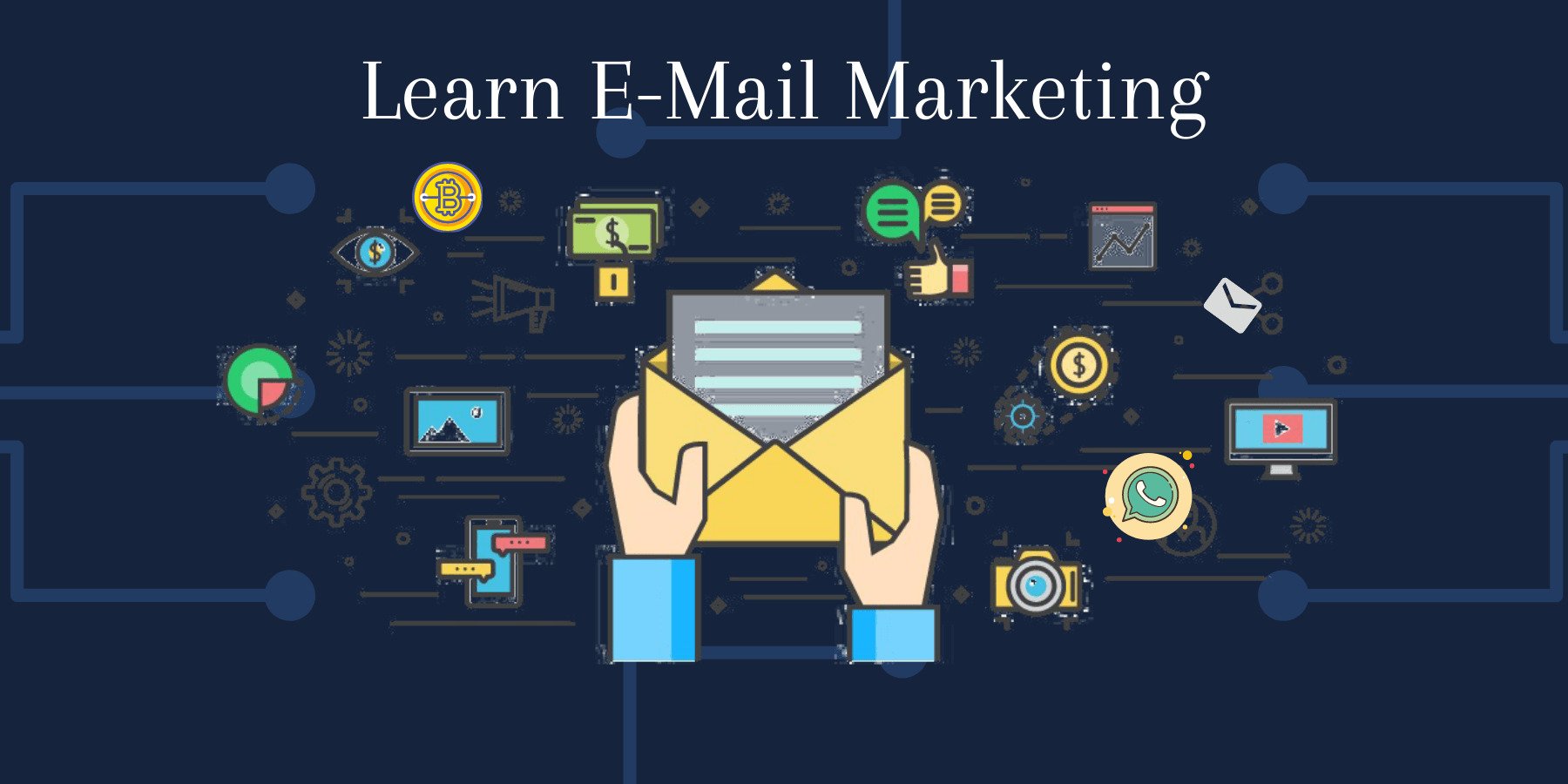 In SEOWiders InfoTech we will teach you the complete course, so you can remarket your client's or your services easily. And we will also teach you to create attractive emails so you can attract more customers to your site.
We teach this offline in our institute as well as online, not in recorded videos but best live interactive classes.